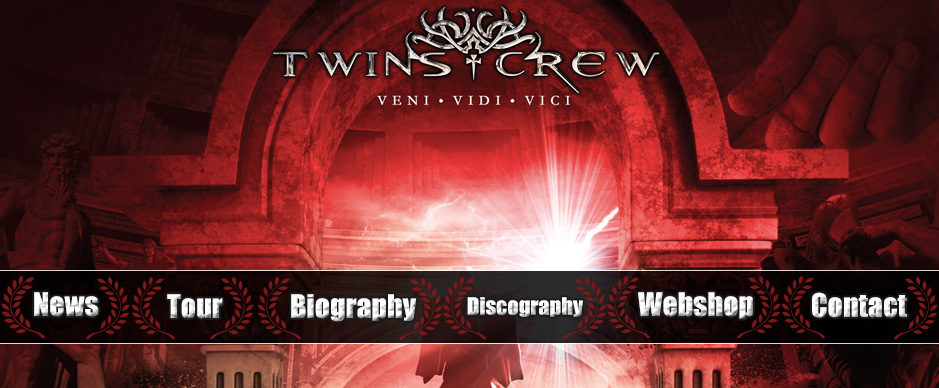 21/10 - Stockholm, SWE





Name:
Nicko DiMarino
Born:
I hope so
Instrument:
Keyboard, i think...
Influences:
powermetal style: Helloween, Yngwie malmsteen, Heavens Gate, Running wild, Blind Guardian and Angra. But most influenses comes from other types of music and life in general.
Quotes:
SILENCE!!...I Ki....You!
History in Twins Crew:
I picked them up when they were poor and weary. Gave them shelter, beer and some studio time.
I kinda like the guys...Sometimes...
Previus Bands:
I hate bands... but Sabaton was pretty funny to play with.
Favorite Food:
Drinks
Hobbies:
What? Fuck...i guess.
Favorite Album:
Angra – holy land.
Best gig memory:
I dont remember, and there´s a reason for that.